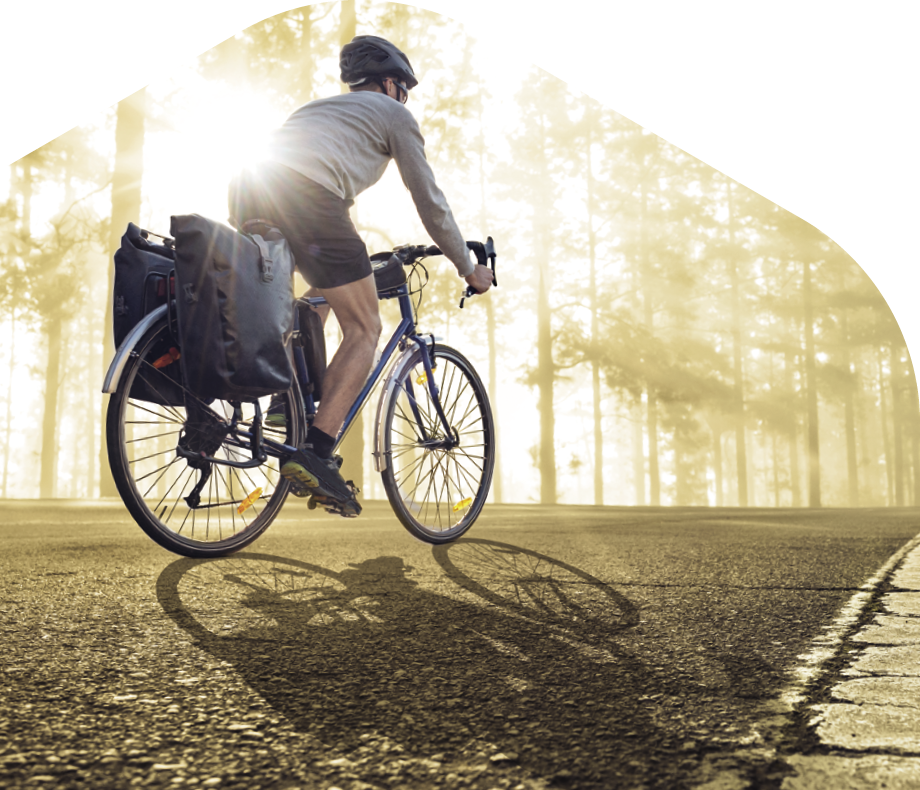 together with YOU we develop a bike travel app
If you are interested or – even better – have experience with bike travel, we would like to welcome you to the community of our early bees.
Join our list below and every 2 weeks you will receive a short question about your experiences or wishes regarding bicycle travel.
With your answers, you'll help cyclebee become the digital Swiss Army Knife we all so desperately need.
More experiences, more opinions and more feedback!
So if you know someone for whom this could be interesting, then invite them to become part of the early bees.
No advertising, no costs, no obligations, actually it's quite simple.