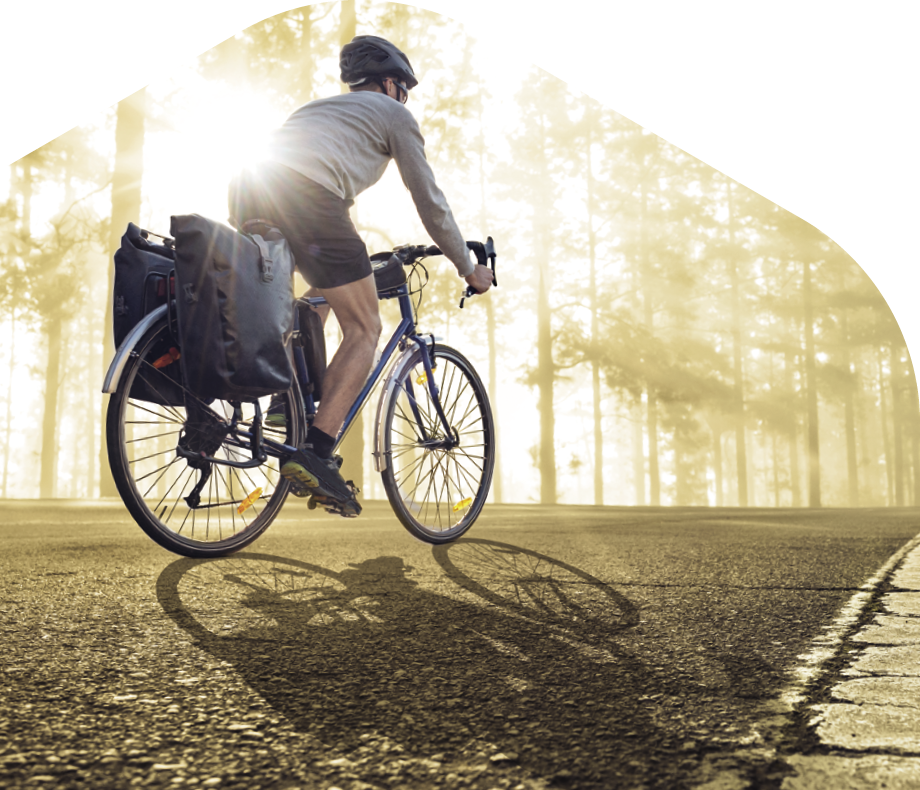 simply travel together by bike
Find, plan and experience your bike trip together
What do YOU need to be relaxed on the road with your bike?
Under the heading "Radreisen4All" we are currently researching the needs of different groups of people so that travel, tours and excursions by bike, can be experienced by more people.
cyclebee helps you to plan, organize, navigate, document and a little bit also to think – so that you have your head free to enjoy your bike trip.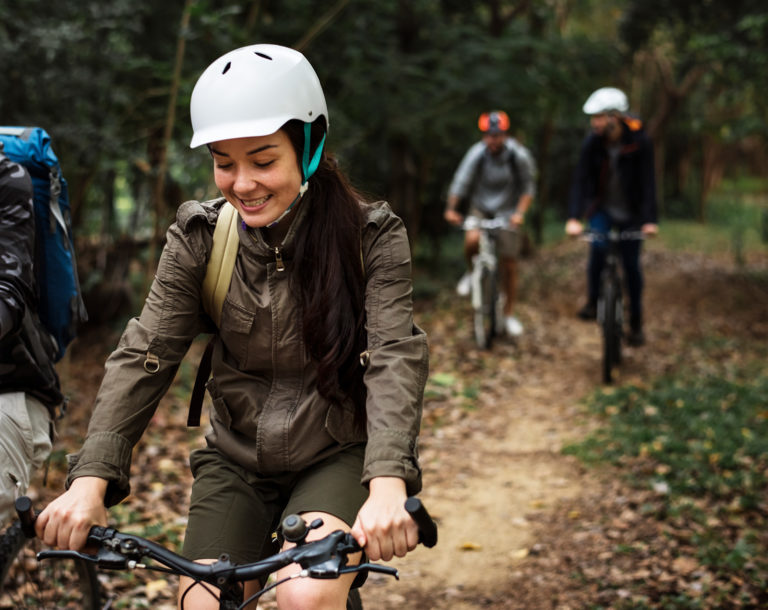 get inspired by other travelers and find your region
with the accumulated knowledge of the community
helps you organize arrival/departure, bike rental and whatever else you may need for a successful trip
find bike-friendly accommodations and campsites, as well as interesting stopovers
so that you have more time for dreaming
check the weather for the whole route
cyclebee comes along of course
guides you along the way and thinks a little bit for you
keeps in touch with your travel partners for you - even during unplanned breaks and detours
... while you enjoy the ride
Turn your snapshots from the trip into a beautiful travel documentary with cyclebee
so that you always remember the beautiful moments, relive the journey ...
... and share with your friends.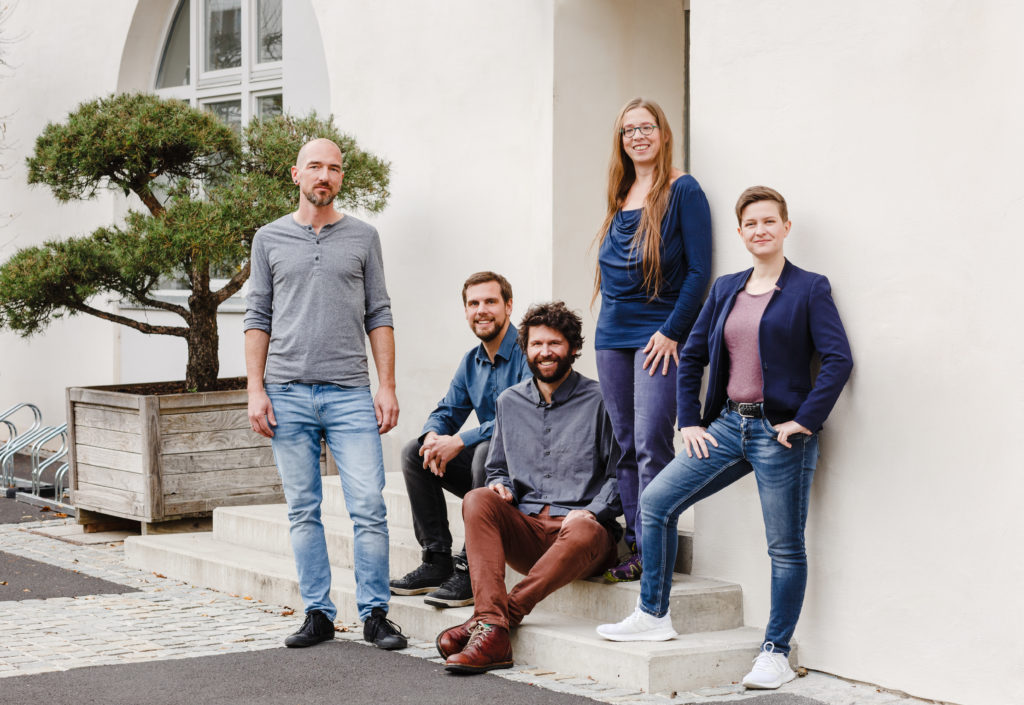 We are Katharina, Matthias, Daniel, Katrin and
Hannes – five passionate cyclists